customized ecoblock
Plants in the wooden block
You can grow high with our ecoblock! The ecoblock is a sustainable, growing gift and promotional item with a wow effect and is easy to grow! The block of wood is already filled with a special mixture of granules, a biological slow-release fertiliser, a compostable seed pot and plant seeds.
The growing set is made of alder wood and can be printed or laser engraved to carry a green and long-term (advertising) message. In addition, the sleeve around the wooden block and the sealing sticker can be designed in your own design and the plant seeds can be freely selected or the Wonder Bean can be personalized.
minimum quantity: 30 units per design or per plant variety
dimensions: 6.3 x 6.3 x 9.5 cm | weight: ca. 155 g
material: alder wood (source: EU), Bio Top-paper (white), Bio Top-adhesive paper (white)
customizing: 4c printing, laser etching

sleeve/sticker: 4/0-coloured
laser engraving: 1-colour (branding in wood), 1-4 page(s) possible
bean laser (Wonder Bean): 1/1-colour (cut in bean), also possible with 2 different motifs

shelf-life & storage:

at least 2 years when stored in a dry place
lucky clover & love plant: max. 3 months (flower bulbs!)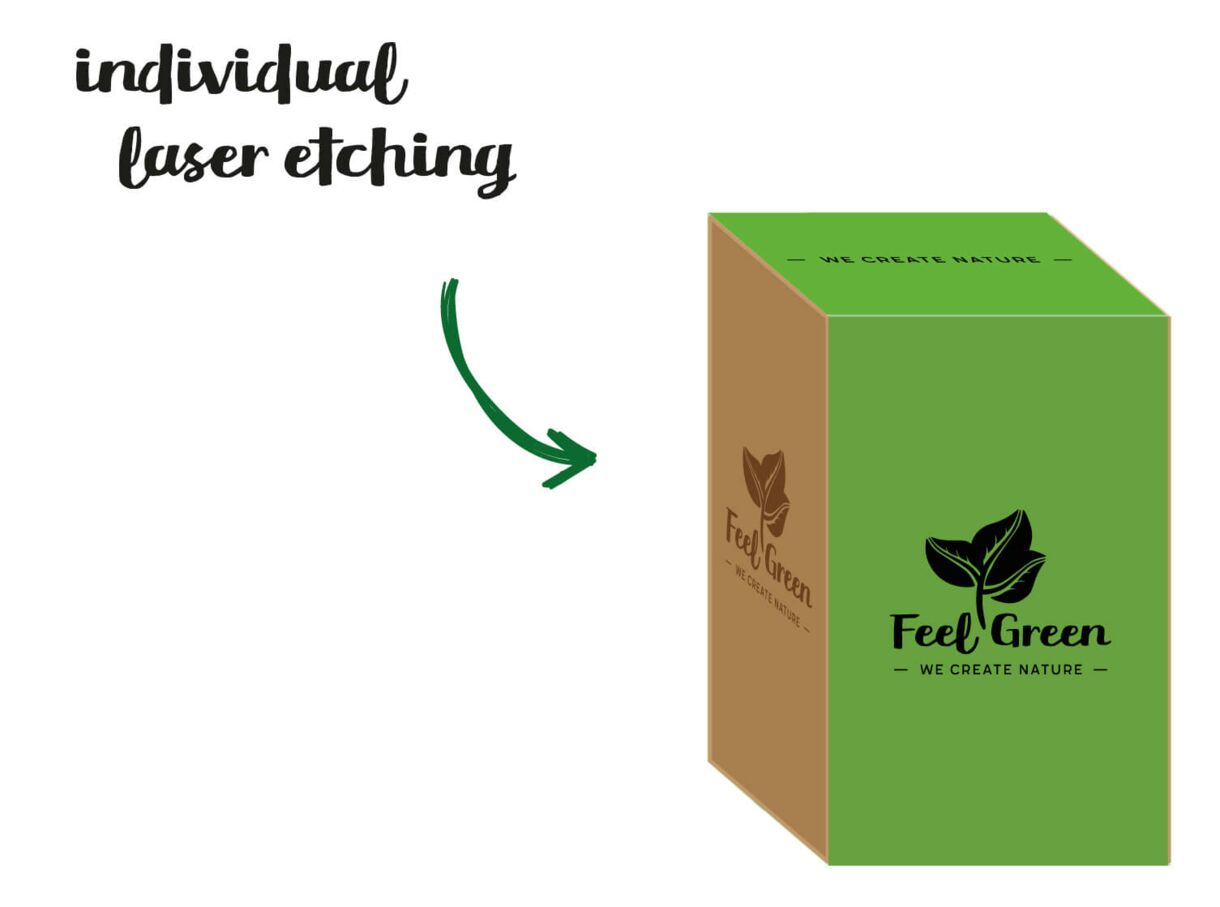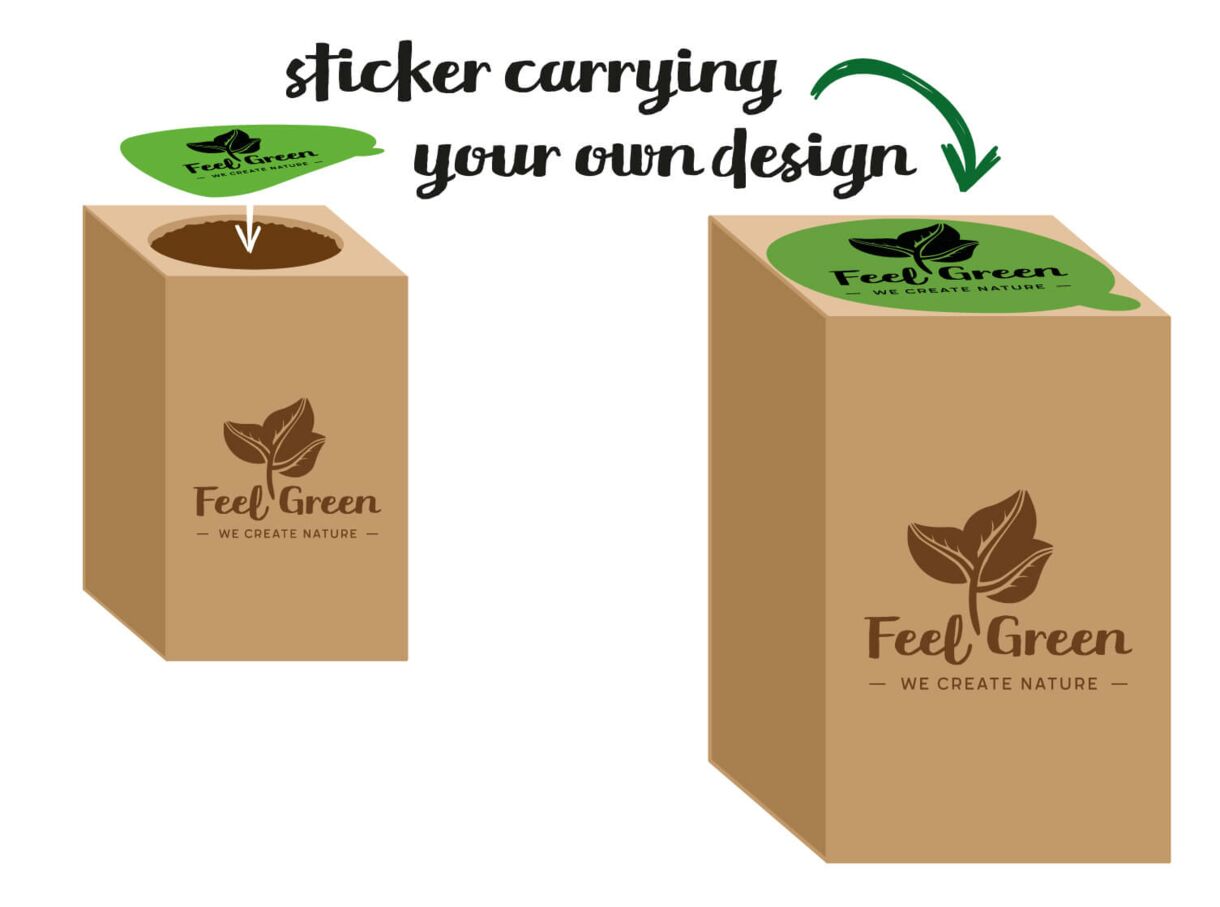 Wonder Bean
The ecoblock can also be filled with an individually lasered Wonder Bean instead of plant seeds.
The bean itself is engraved on both sides with one or two different motifs. Once the bean sprouts, the lasered engraving shows up on the seed leaf.
Minimum quantity: 30 units per design
Recommended plant seeds
Flowers
| Bee meadow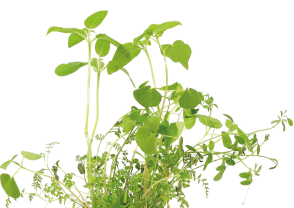 | Cornflower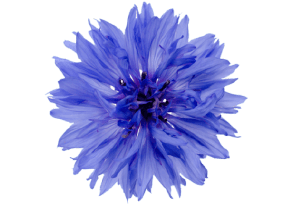 | Marguerite
| Dandelion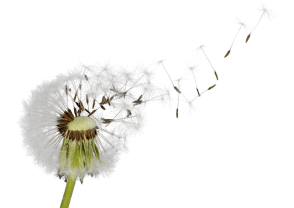 | Sunflower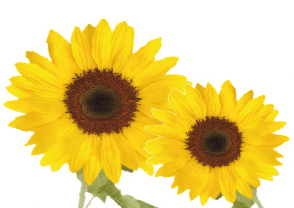 | Marigold

| Violet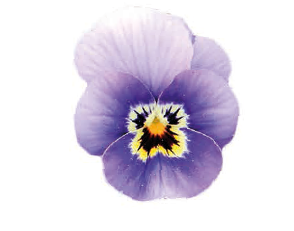 | Forget-me-not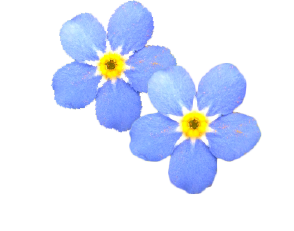 Herbs
| Basil

| Chili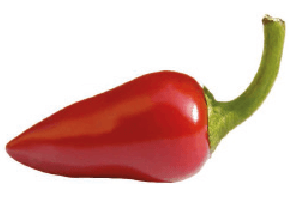 | Cress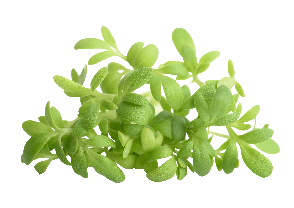 | Nasturtium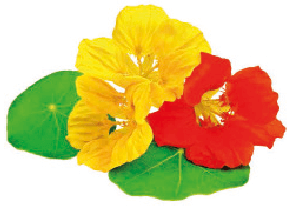 | Lavender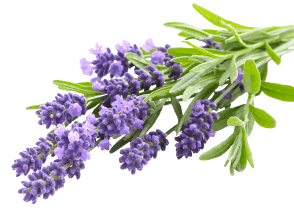 | Mint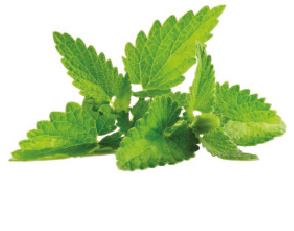 | Oregano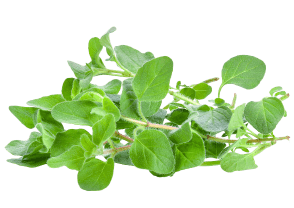 | Thyme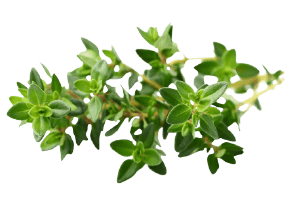 Exotics
| Aloe Vera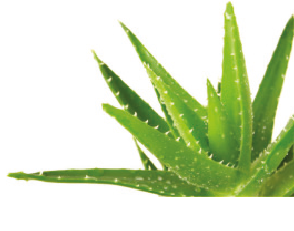 | Cactus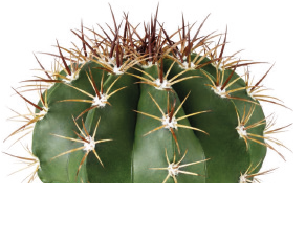 | Palm
| Giant bamboo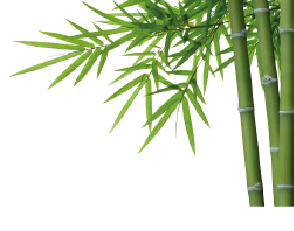 Trend Line
| Chili Habanero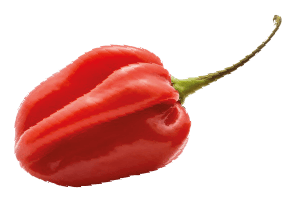 | Mimosa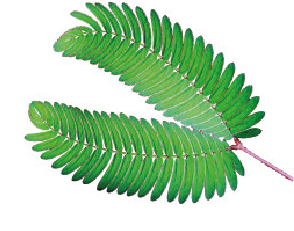 | Orchid tree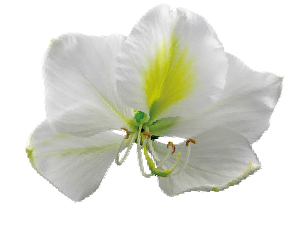 | Chocolate flower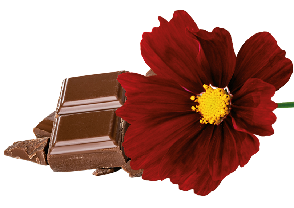 | Hops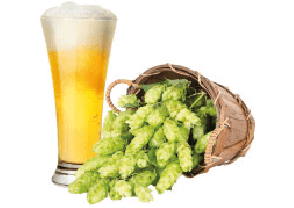 Trees
| Spruce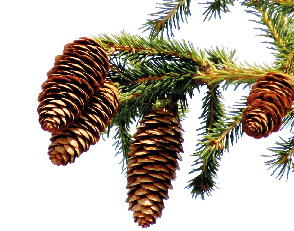 | Silk acacia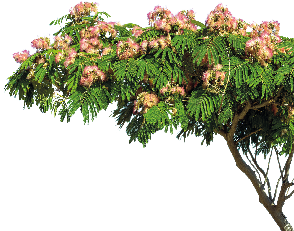 Xmas
| Lucky clover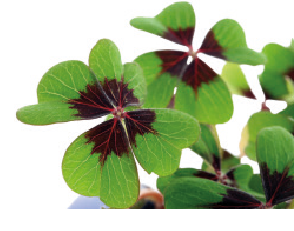 | Love plant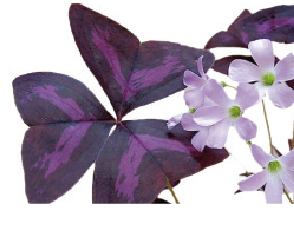 | Xmas tree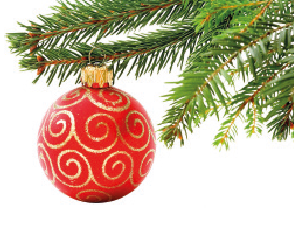 Wonder Bean
| with individual

laser etching